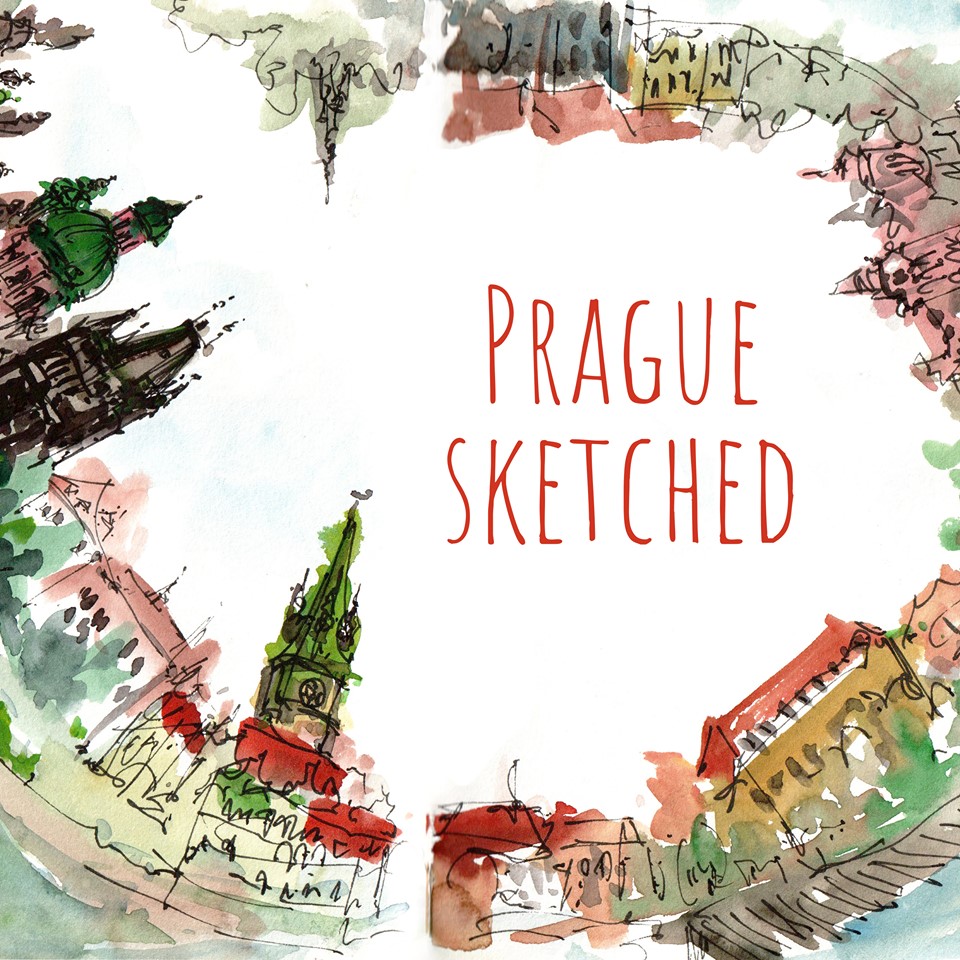 Exciting news! We are now taking pre-orders for our group's book "Prague Sketched".
The book is available for pre-order only until June 21st, 2019. Only limited copies of this exclusive book are being printed. So we hope you will reserve your copies now by pre-ordering them today from here (for best experience, please use a computer instead of a phone):
https://bit.ly/PragueSketchers
Please share with family and friends to help us spread the word. Thank you for your support.